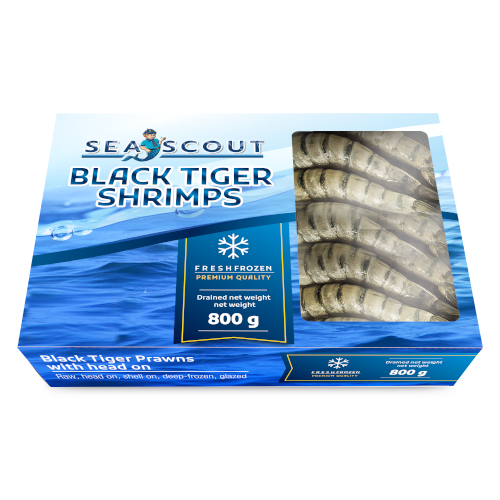 Sea-Scout
A premium brand that includes a Lenk Guarantee for most reliable and stable quality, packed in an attractive color printed window bag or box, with 20% glaze.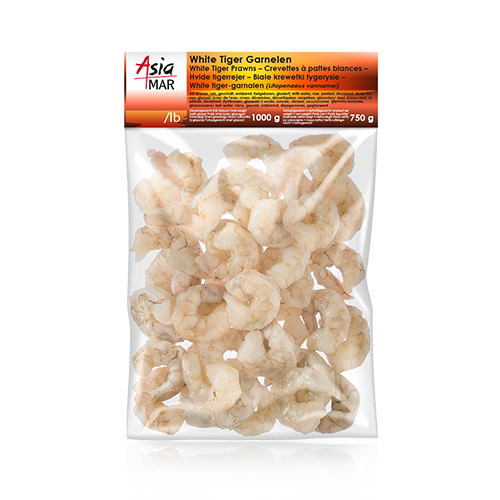 Asia Mar
A cost-effective brand that stands for fair quality, is packed with 25% glaze and comes in a plain bag with header card.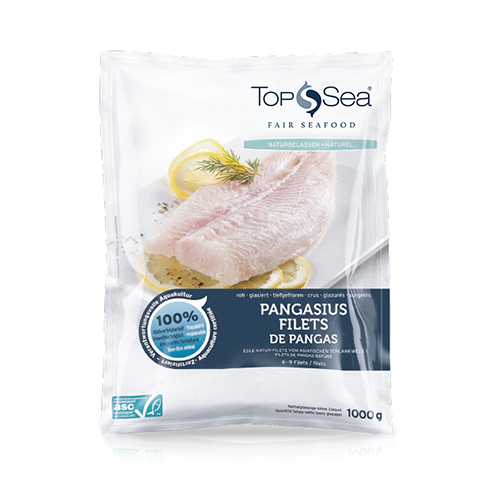 TopSea
A sustainable brand containing environmentally friendly aquaculture product, labelled with a tracking code that specifies the processing day, location and transport route.