Luna Shrimp Farms
Created out of persuasion of doing the right thing for the sake of our nature, local farmers and consumers' health. Luna Shrimp Farms is a Premium Black Tiger Shrimp Brand providing High Quality Fresh Product from a Responsible Source. Freshness is being guaranteed by its fast and fully integrated supply chain ~ one that is being fully supervised from post larvae to end-delivery. Responsible Source is being guaranteed by conducting fair trade and acting on climate change through Mangrove Shrimp Farming. All having a positive impact on: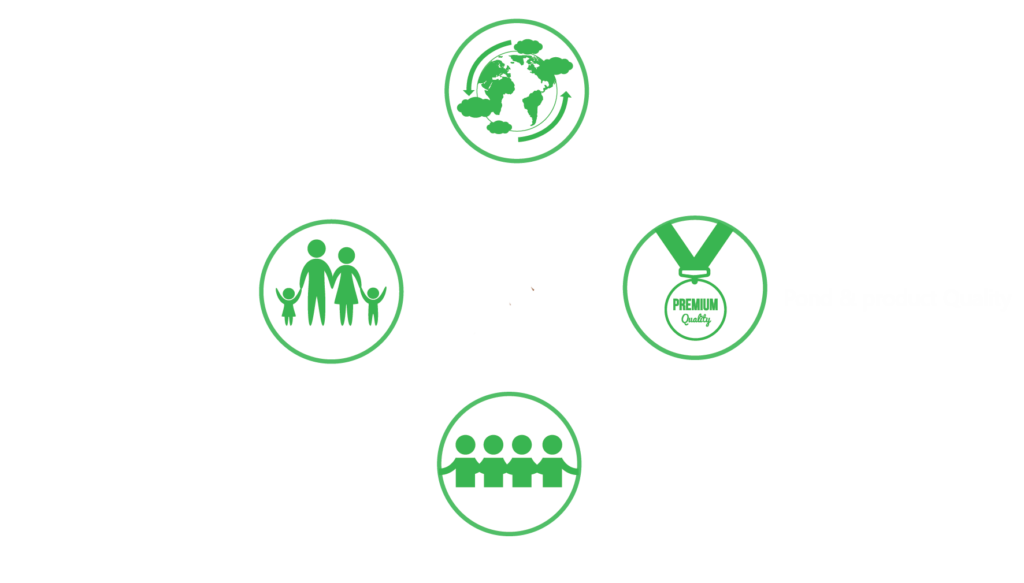 More details on Black Tiger Farming in Bangladesh
Bangladesh is one of World's main countries that produces high quality shrimp and has one of the most sustainable shrimp farming sectors in the world making their product almost organic:
300,000 farmers produce shrimp with less than 1 shrimp per m2.

Farmers do not use commercial feeds or medicines, which are often associated with more intensive shrimp culture.

Its shrimp is free from antibiotics and free from social issues.